Women's Rights
---
---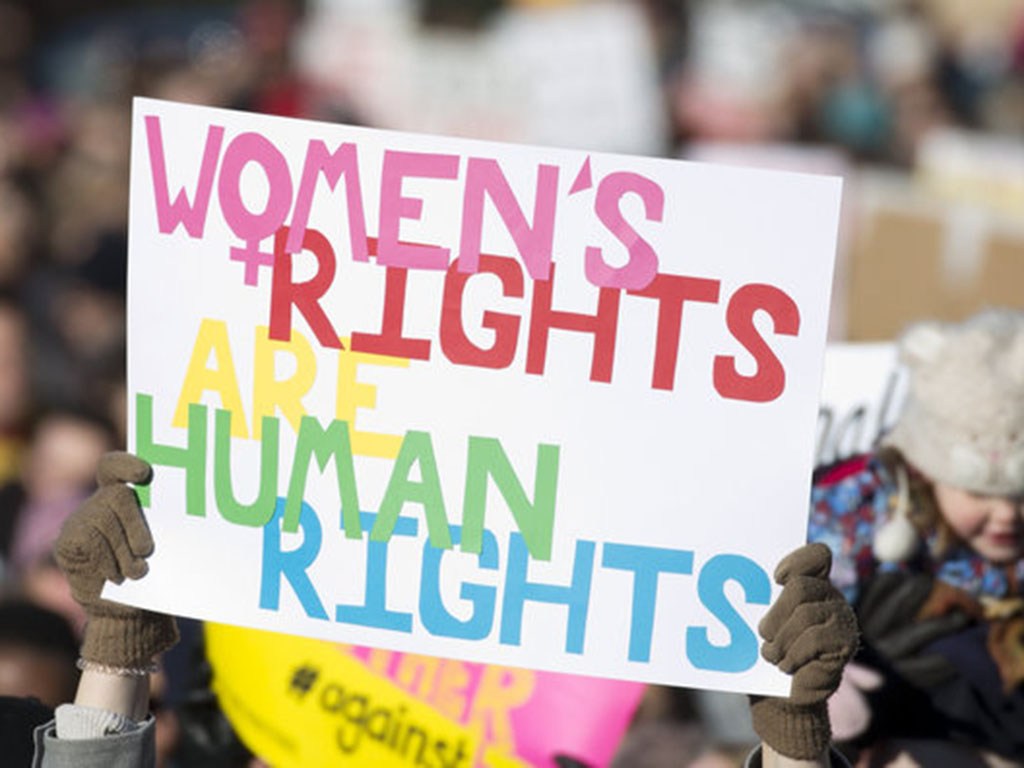 NGO ACDC is dedicated to promoting gender equality and improving the position of women in society. Through comprehensive research and analysis, ACDC has been able to gain insight into the perception of women in the north of Kosovo and the gender stereotypes and barriers they face. ACDC is also focusing on raising awareness about labor rights and maternity leave for women in the North of Kosovo. This is especially important for the most vulnerable women in this group, such as pregnant women, mothers in labor, and young and single mothers.
We are committed to working towards this goal through our research, advocacy, and awareness-raising efforts to ensure that women have access to all of the rights they are entitled to and that they are able to live in a society that is free of gender stereotypes and barriers.
Furthermore, NGO ACDC has joined efforts with NGO Santa Maria, an organization working in the field of violence against women, and established a Women's Network, bringing together women from different institutions and civil society organizations from the north of Kosovo. ACDC will continue to work on establishing a modality of a growing and sustainable women's network which will work on the advancement of women's rights and their inclusion in decision-making at both local and central levels.
Key achievement:
Memorandum of cooperation with NGO Santa Maria
Women's Network established
The position of women from non-majority municipalities is presented to stakeholders
Advocacy activities for improving the rights of women