29.12.2022. » 14:09 | ACDC
---
NGO ACDC's 11th anniversary
---
---
It's NGO ACDC's 11th anniversary today.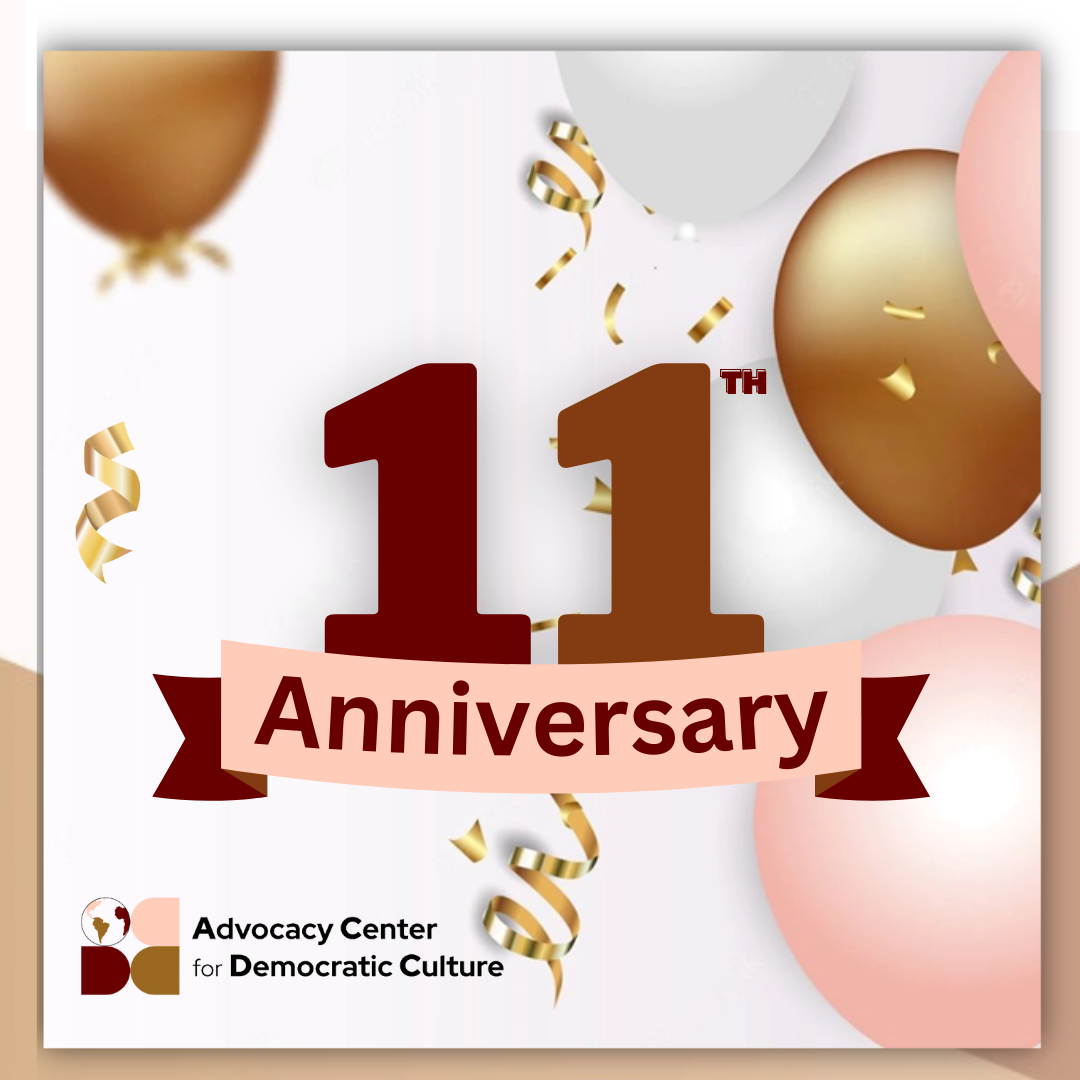 Through project activities and advocacy, we remain dedicated to our mission of identifying community needs and supporting the interests of citizens and Kosovo society.
We are proud of our achievements over the years and will continue with an even greater commitment to promote democratic principles and respect for human rights.