19.01.2023. » 17:21 | ACDC
---
Public discussion on the judiciary in northern Kosovo
---
---
On January 19, NGO ACDC organized a public discussion on the judiciary in northern Kosovo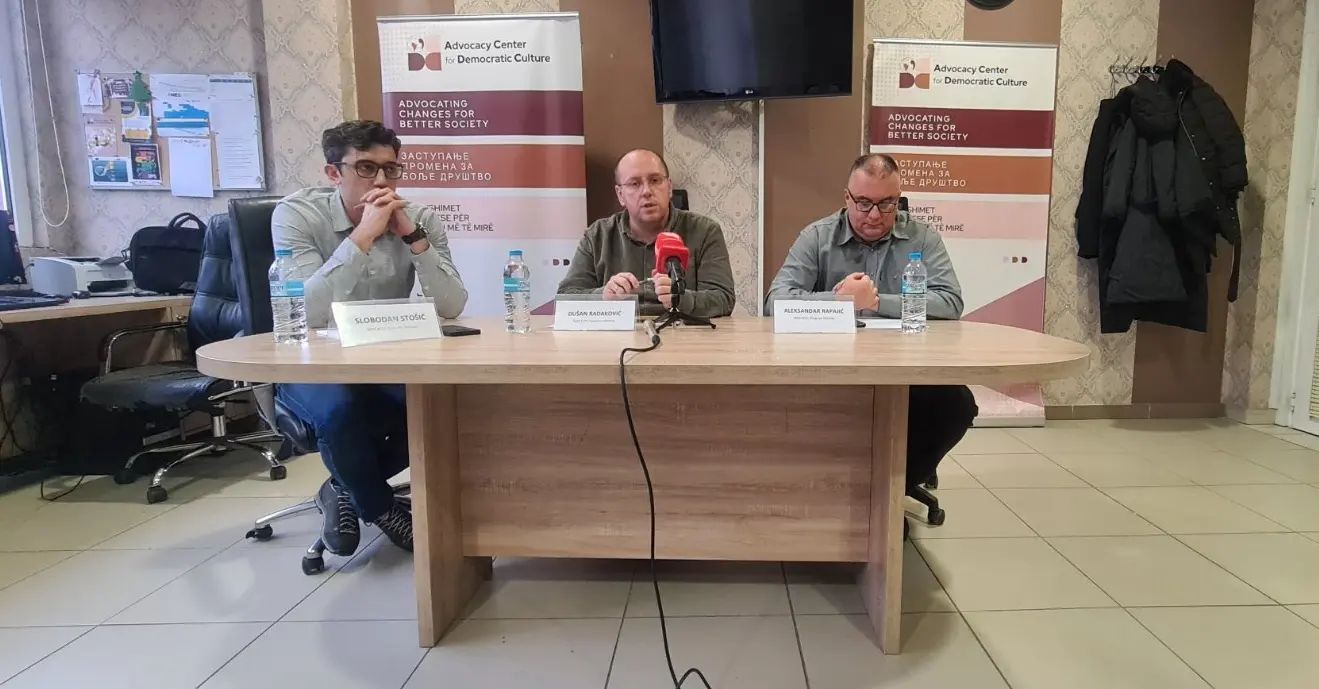 On January 19, NGO ACDC organized a public discussion on the judiciary in northern Kosovo. The discussion aimed to present the current situation in the judicial institutions in the context of the recent developments in the north.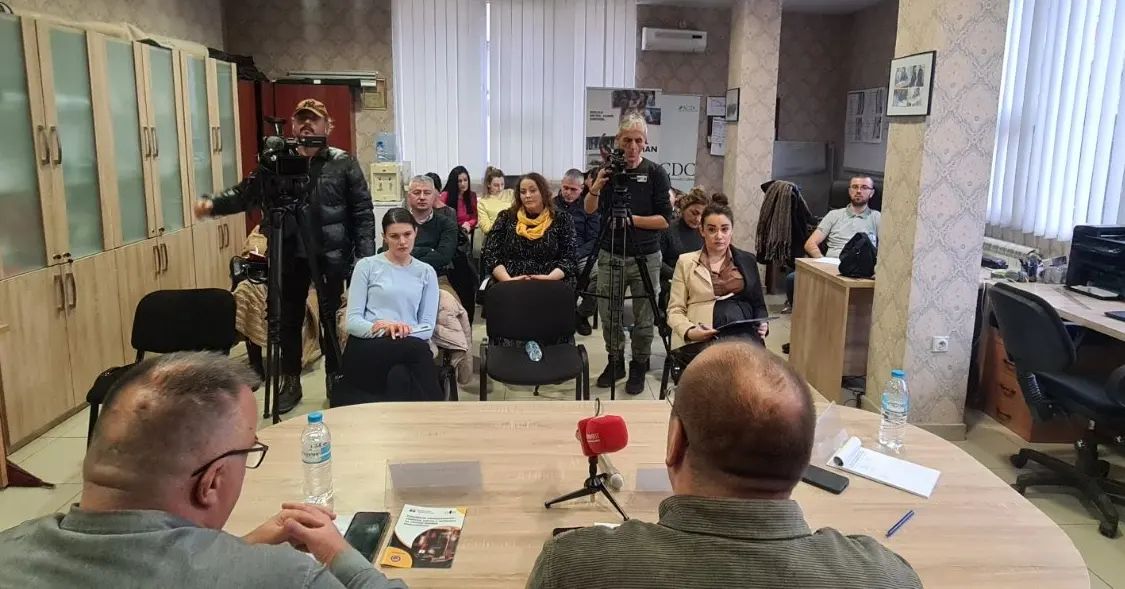 Despite the political crisis that emerged after the Serbs left Kosovo's institution, ACDC continued to cooperate with the judiciary, the police, and the municipality. During the public discussion, ACDC presented the information it obtained on how many people have left the institutions and how the Basic Court in Mitrovica is coping with the lack of employees.
The discussion was organized as part of the INL-funded project "Enhancing Transparency and Rule of Law in Kosovo-Serb Majority Communities in Kosovo".